 A Healthy Lifestyle is Within Reach
Our outstanding team is here to help you reach your healthcare goals. Contact us today.
How Can Chiropractic Care Help You?
Many people dismiss chiropractic as being something only for back pain, but chiropractic treatment can be used to treat a wide variety of physical issues, such as migraines and headaches, chronic pain, carpal tunnel, pain due to injury or muscle strain, and much more.
Why Us?
There are many different chiropractors in Oak Ridge, so it may prove difficult to choose the right one. We possess many qualities that set our office apart from the rest, including our complete dedication to you as our patient. Whether you are a brand new patient or a patient who has been with us since we opened our doors, we offer you the respect and attention that you deserve. Our commitment is to treating your condition and helping you to improve your overall well-being, so that you can have a happy, healthy lifestyle.
Here at Eckert Chiropractic, we believe in finding the cause of your symptoms and treating the underlying condition. We truly care about finding out why you're in pain so that we can offer you long-term relief. Our staff are extremely knowledgeable, friendly, and interested in seeing your condition improve. We are always available to offer you information about our services, as well as any questions about our state of the art facility.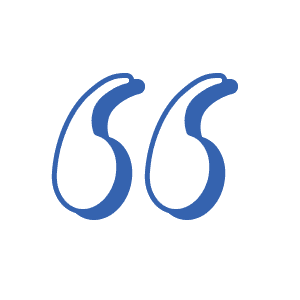 "I've had back, neck, leg and hand pain for the past 4 years. My left arm would go numb leaving me unable to write. Since seeing Dr. Eckert the numbness in my arm is gone. My pain is disappearing with each visit."
D.L.
"For the past several months I had severe neck pain, I was getting headaches daily and my fingers were constantly tingling. After a few treatments my neck pain was gone and my fingers no longer tingle. Thank you Dr. Eckert for helping me return to the everday activities I truly enjoy such as fishing and yard work."
I.H.